business professionals for marriage equality
A Network of Professionals who support Equality through Membership, Sponsorship & Merchandise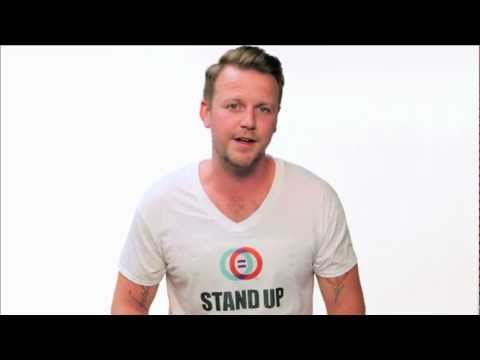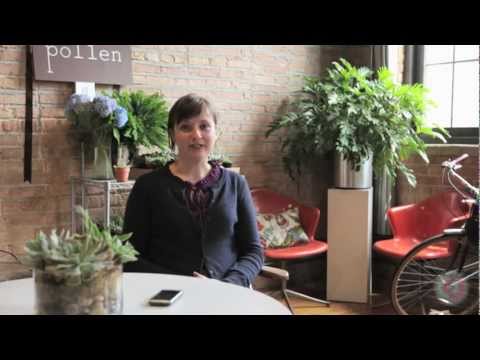 Become a Member of our LGBT friendly business directory.
Join today!

The Lincoln Park Zoo is a proud Human Rights STAND UP Sponsor! With their support, we can STAND to make a change for equality.
STAND UP is a platform for business professionals to unite for marriage rights and equality for all.
We invite business professionals from all walks of life to participate by organizing their associations, corporations and work teams, to take a Stand.