business professionals for marriage equality
A Network of Professionals who support Equality through Membership, Sponsorship & Merchandise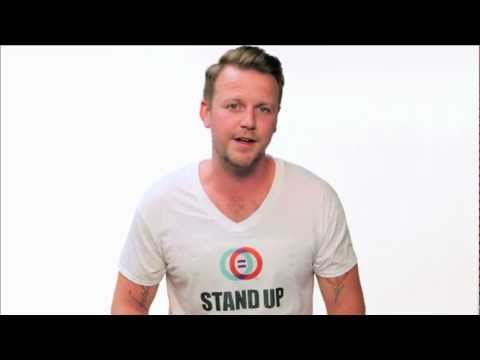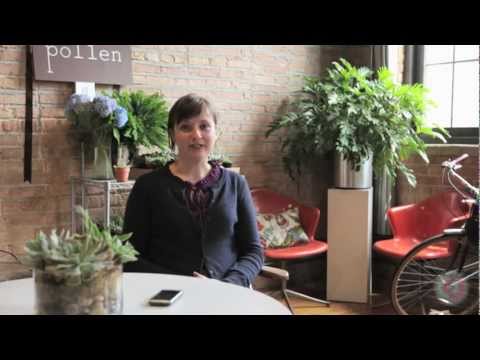 Become a Member of our LGBT friendly business directory.
Join today!

The Lincoln Park Zoo is a proud Human Rights STAND UP Sponsor! With their support, we can STAND to make a change for equality.
Thank you all who attended Love is Love at Cafe Brauer, celebrating the 1 year anniversary of marriage equality in Illinois.
Check out the photos from the event on our Facebook Page!